Our Services Include
Referral & recommendation schemes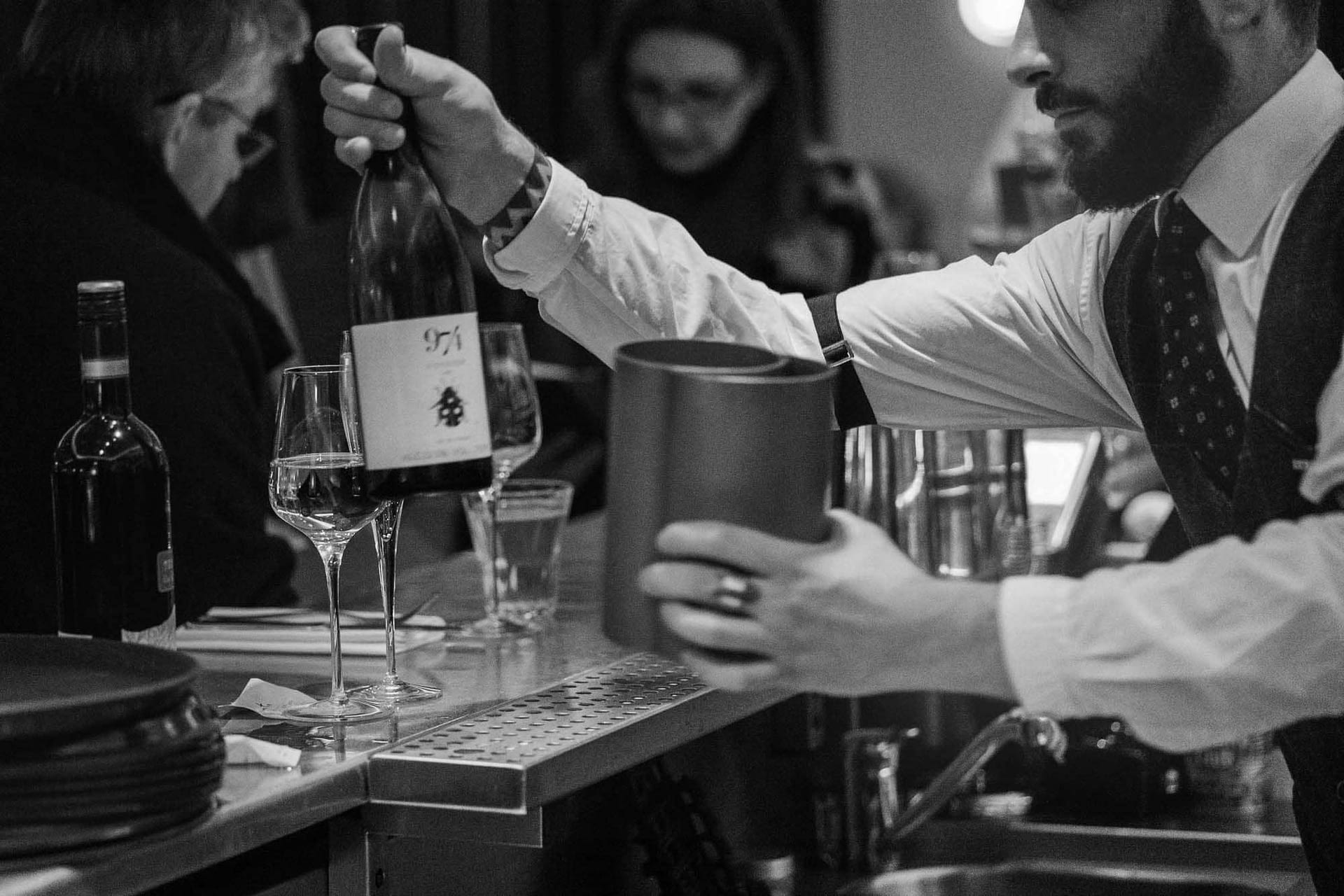 Our Executive Search
Appetite Executive look to introduce exceptional talent to our clients across all sectors of your business. Focusing on senior level roles, all of our senior level consultants would be delighted to speak to you to discuss your requirements. Click the button below to find out more.
Appetite 4 Recruitment Recruits All Levels Of Hospitality Professionals. Numerous Sources Are Used To Find The Right Staff For Its Clients.
Diversity And Inclusion Are Key Drivers Of Creativity, Innovation And Invention
At Appetite 4 Recruitment we believe that diversity and inclusion are key drivers of creativity, innovation and invention. Creating a diverse, inclusive environment has been an ongoing journey since Appetite 4 Recruitment's inception. It has been a journey guided by deeply held values. Today, our diversity vision is one which is upheld throughout all we do within recruitment, thus helping to pass this along to our clients and candidates alike. Appetite 4 Recruitment are proud to be members of the REC.
Appetite 4 Recruitment's Managing Director, Nick Clover, is proud to be a member of REC and we follow procedures put in place by them to ensure good working practice which can be trusted by you and all clients alike.